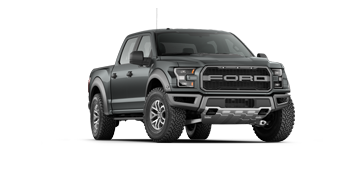 See which new Ford F-150 pickup truck is right for you! 
Read More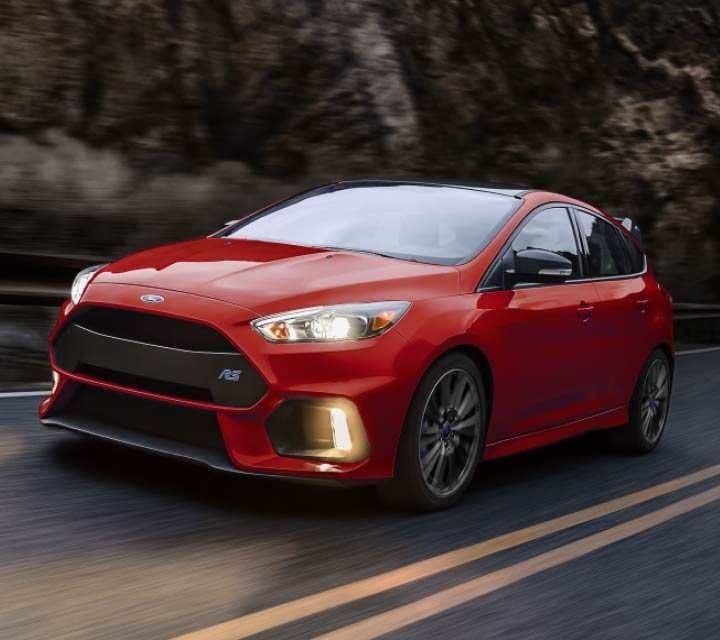 Are you in the market for your first new car? Check out these great new Ford models! 
Read More


Discover how to control your Ford vehicle with the SYNC Connect mobile app! 

Read More


See how the Ford Escape bests the small SUV competition! 

Read More


 

The 2018 Ford F-150 is as capable and as reliable as ever - and it's tough on crime! 

Read More
 

Discover why the 2017 Ford Explorer is America's best midsize SUV! 

Read More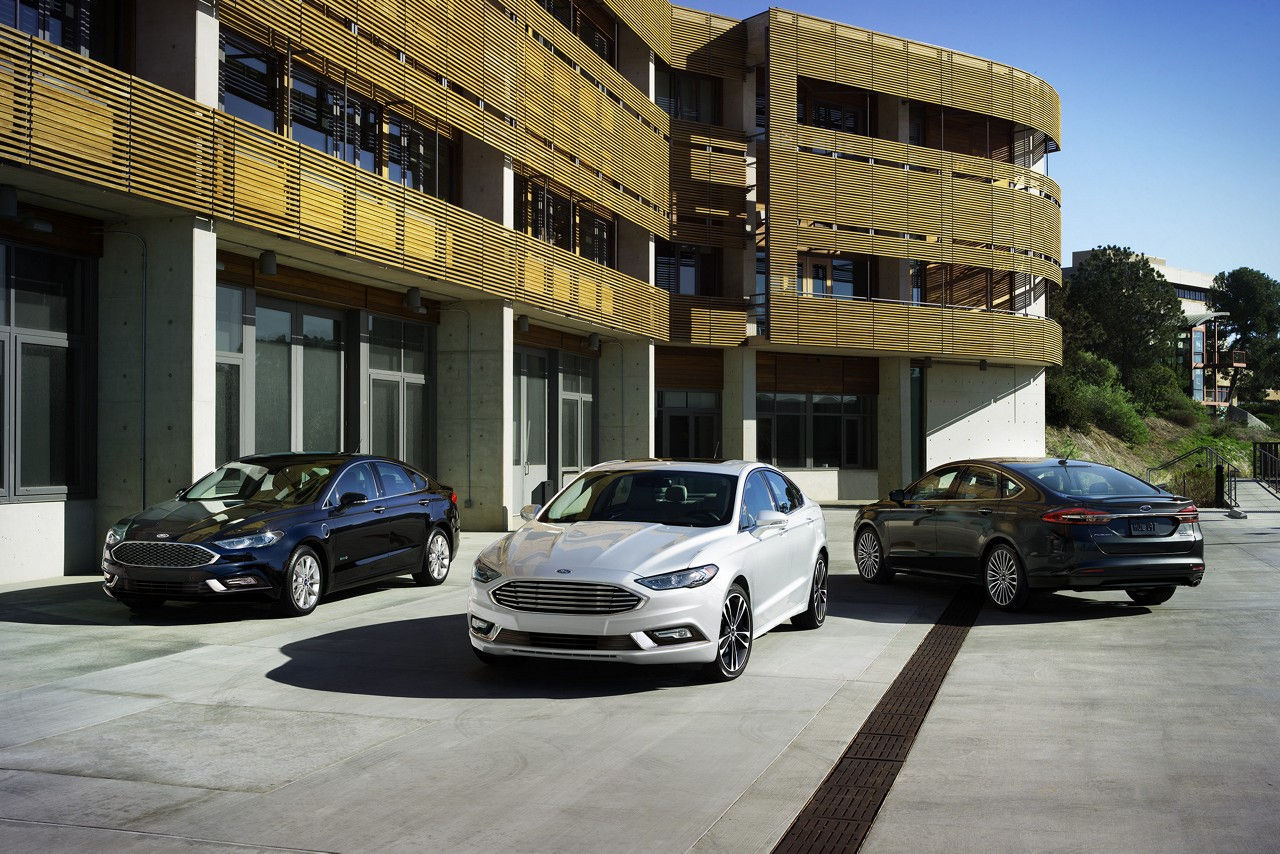 Which midsize sedan is the best for your family? Learn how to decide with this in-depth comparison. 
Read More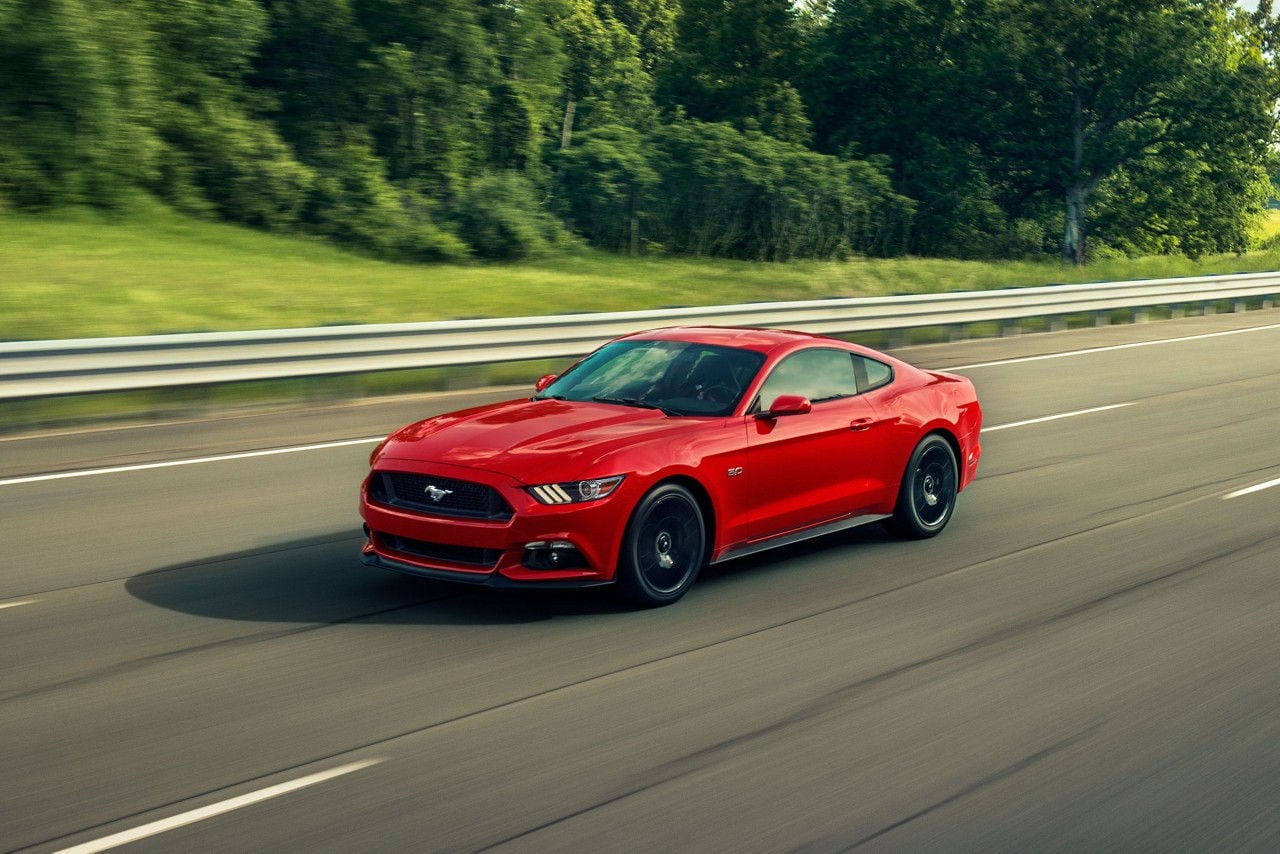 The Ford Mustang invented the muscle car. See how the latest generation stacks up against rivals from Chevrolet and Dodge.
Read More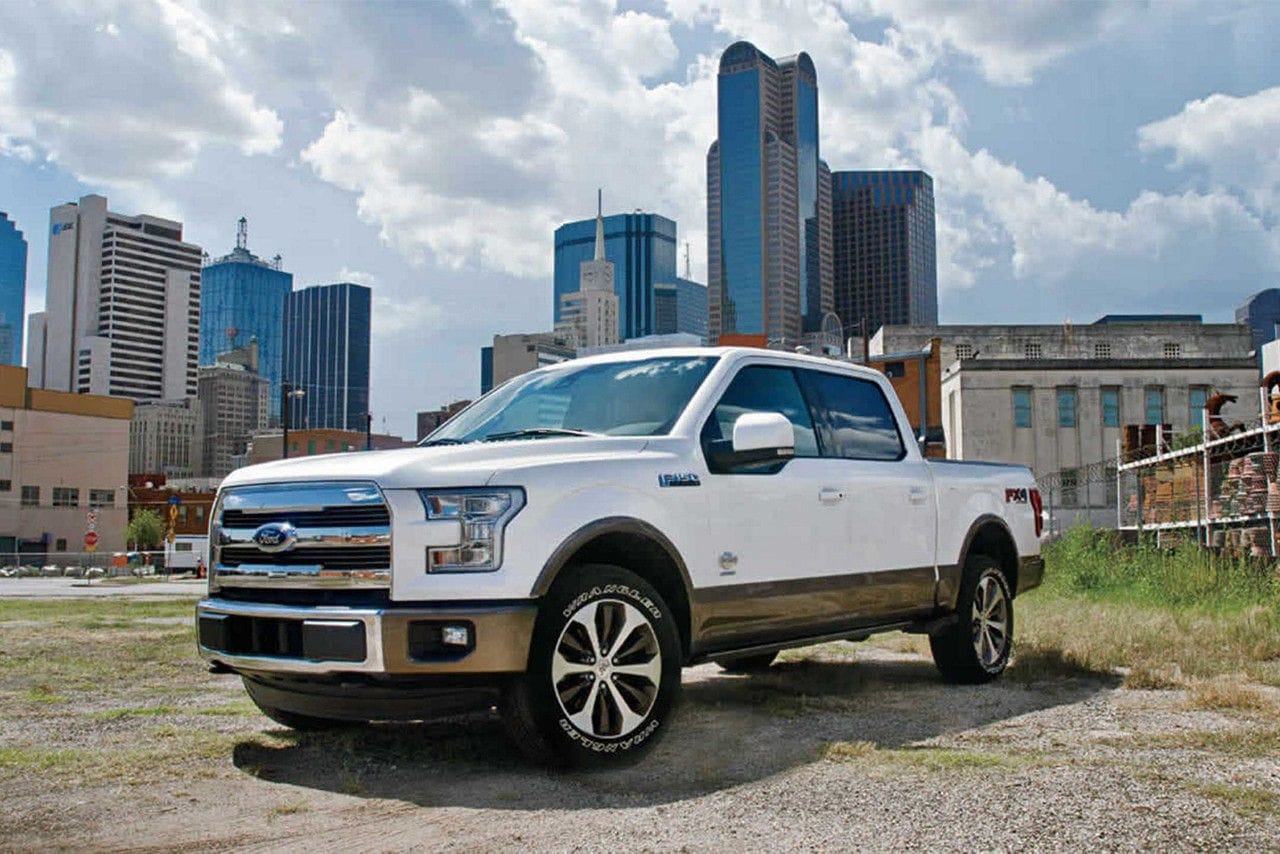 See which full-size pickup truck comes out on top in this heavy duty competition!
Read More