Did you know you can now receive up to $1,000,000 tax break whenever you purchase eligible new Ford commercial vehicles? From now until the end of the year, December 31, you can purchase or lease the commercial vehicle your business needs and qualify for a bigger tax break.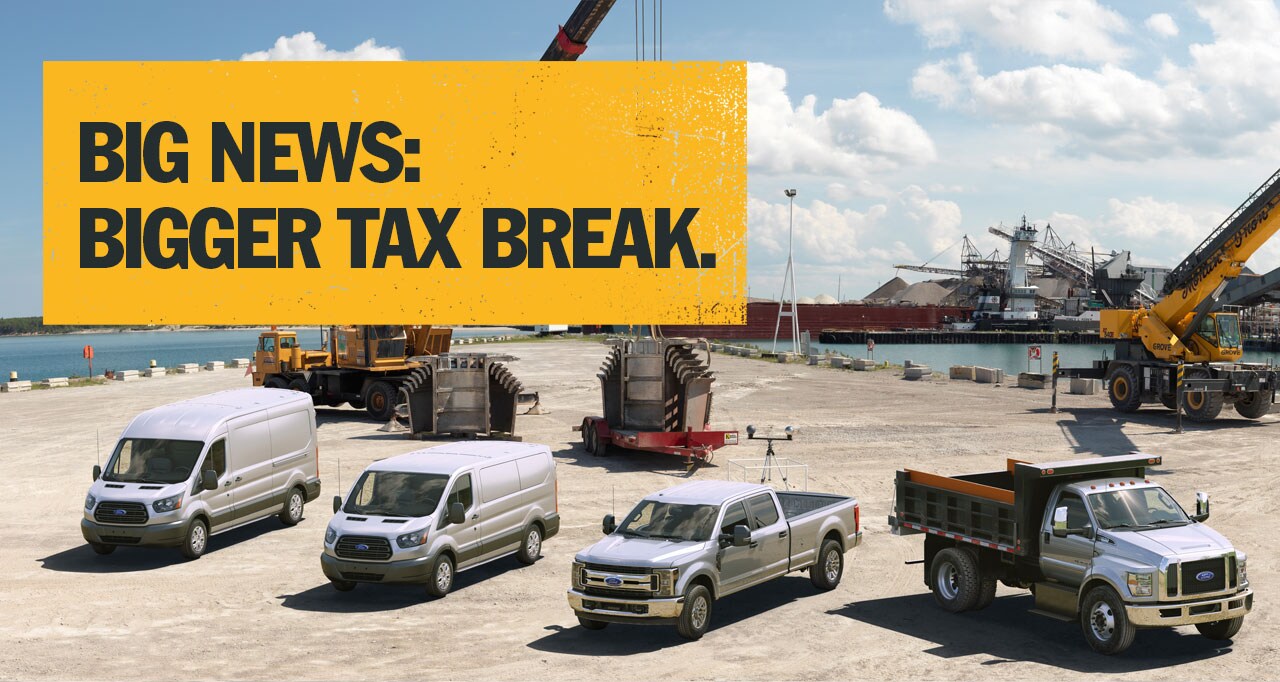 The commercial sales specialists at Roger Shiflett Ford in Gaffney, SC will walk you through all of your options. We're home to an expansive selection of the best Ford commercial vehicles that are designed to meet your unique business needs.
Whether you need a flexible cargo van for transporting equipment and goods or a Ford chassis truck with the ability to deliver massive payloads, Roger Shiflett Ford can help. Best of all, we'll show you how to save big on your taxes through Section 179. Continue reading to learn more about this monumental tax break for small to medium-sizes businesses.
Save up to $1 Million on Your Taxes with Section 179
Thanks to new Internal Revenue Service guidelines, you can write off up to $1 million in tax breaks on the purchase or lease of new Ford commercial vehicles. In order to claim your tax break, you must purchase the vehicle or vehicles prior to December 31,2018. You must also place the vehicles in service.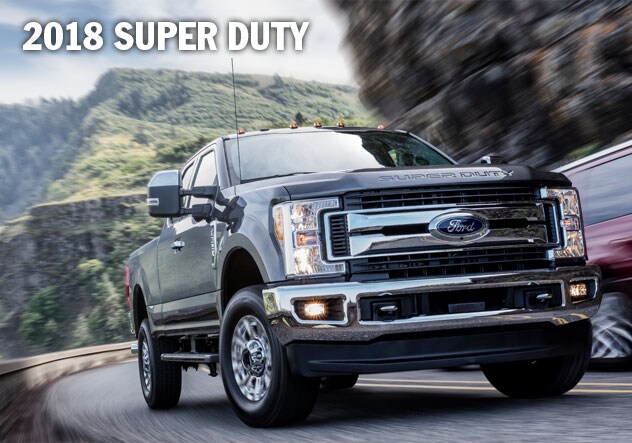 Section 179 is uniquely designed to encourage small business owners throughout Gaffney, Spartanburg, Shelby and Kings Mountain to invest in new equipment. Traditionally, small business owners who purchased equipment and vehicles would have to spread their resulting tax deductions out over several years. However, Section 179 allows you to immediately write off up to $1,000,000 of eligible Ford commercial vehicles in the first year you place it in service.
How Does Section 179 Business Deduction Work?
Section 179 allows you to write off up to 100% of the entire purchase price of certain commercial vehicles, such as:
2018 Ford Super Duty Trucks (F250 & F350)
2018 Ford Transit Cargo Vans
In addition, Section 179 allows you to deduct up to $18,000 on your 2018 business tax return for the 2018 Ford Transit Connect Cargo Vans and a list of other Ford vehicles. With this option,  you can then deduct the normal depreciation on any remaining balance of the vehicle over the next several years.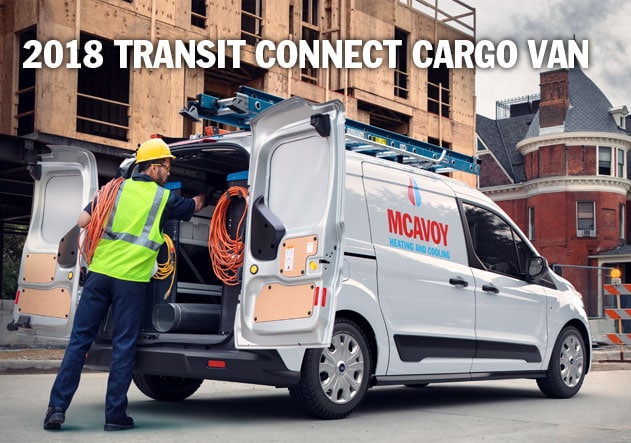 It's important to understand the maximum IRS Section 179 Deduction of $1,000,000 may be reduced if your business finances and/or purchases over $2.5 million in business equipment during the current tax year.
Contact Roger Shiflett Ford for Ford Commercial Vehicles
At Roger Shiflett Ford, we're proud to offer one of the largest inventories of commercial vehicles in the Gaffney, Spartanburg, Shelby and Kings Mountain area. Our customers come from throughout South Carolina to experience our massive inventory, world-class customer service, and knowledgeable commercial sales team.
Whether you already know the exact vehicles you need or if you have no idea, the Roger Shiflett Ford team will guide you to the best vehicles or fleet of vehicles to help you achieve your goals. Most importantly, we'll make sure you understand how to maximize your Section 179 small business deduction.
Contact us today by calling 888-564-5030 or complete our online contact form.